3. Shipyard

One of the biggest industries of the communist times in Poland. Also one of the most enormous shipyards in the whole world at that time. Vessels were constructed in this area from the 40' of the 19th century. But Gdansk shipyard is mostly known because of the Solidarity movement, which was the biggest opposition to communists behind the iron curtain. Nowadays those terrains are very popular among people who love nightlife. Industrial streets change into discos, filled up with food trucks, bars in containers, etc. The place that you must see.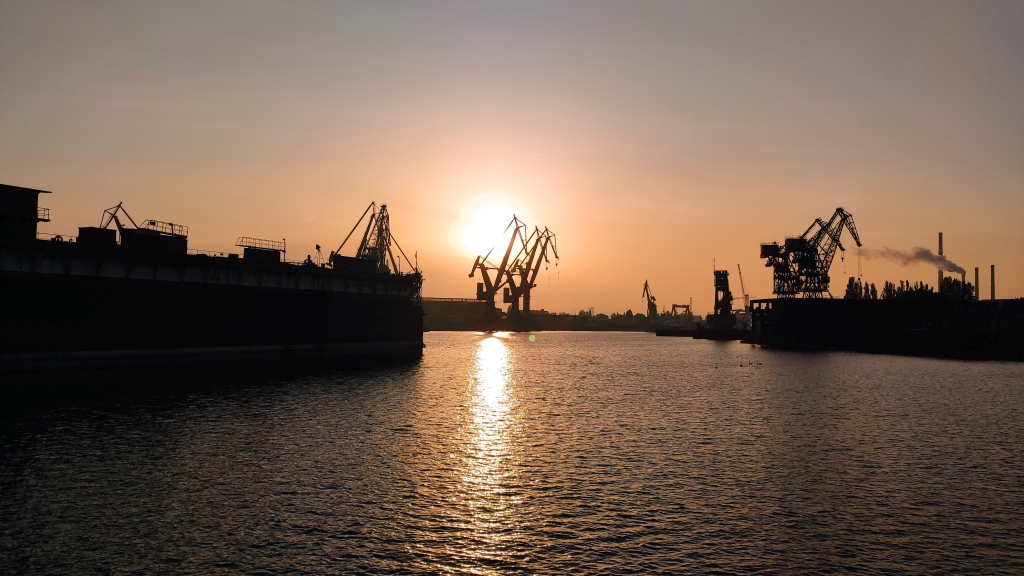 2. Westerplatte

One of the first battlefields of WW2, up to today place-symbol of the begging of the biggest conflict in human history. Before the war in this place, there was a Polish Ammunition depot. At 4:48 1st September of 1939 German Warship, Schleswig Holstein opened fire to begin the war. Polish soldiers were fighting in a small Peninsula, surrounded from every side by Germans for 7 days, even though the order was to fight for 12 hours. Today it shows ruins of some buildings, a small cemetery, one guard-house, and leftovers of ground fortifications.
BOOK THE TOUR IN THE WESTERPLATTE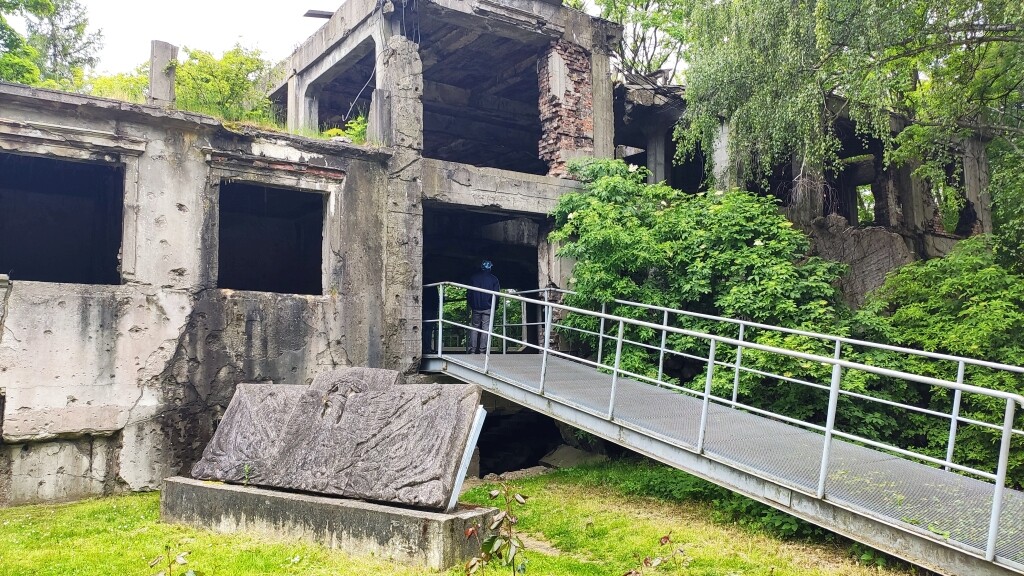 1. Main Town

Usually called Old Town (but the Oldest part of Gdansk city today do not look like the oldest) is reconstructed after the war most representative historical part of the city, which impresses tourist the most. Preserved Medieval Urbanization of the city, with the most representative Long street (Długa), panorama view of the old port with a Great Crane in the middle of it, gothic churches, charming narrow streets like Mariacka, Piwna, Św. Ducha. Filled up with local crafters, restaurants, amber shops, and museums.
BOOK THE TOUR IN THE MAIN TOWN