2. Beautiful Old Town
Even though war damaged the historical part of the city, it shines once again. Gothic Churches, pearls of Rennesaince and Mannerism shows the city that once was well known in whole Europe. Everything is preserved city urbanization from the 14th century, where all the streets turn towards the harbor.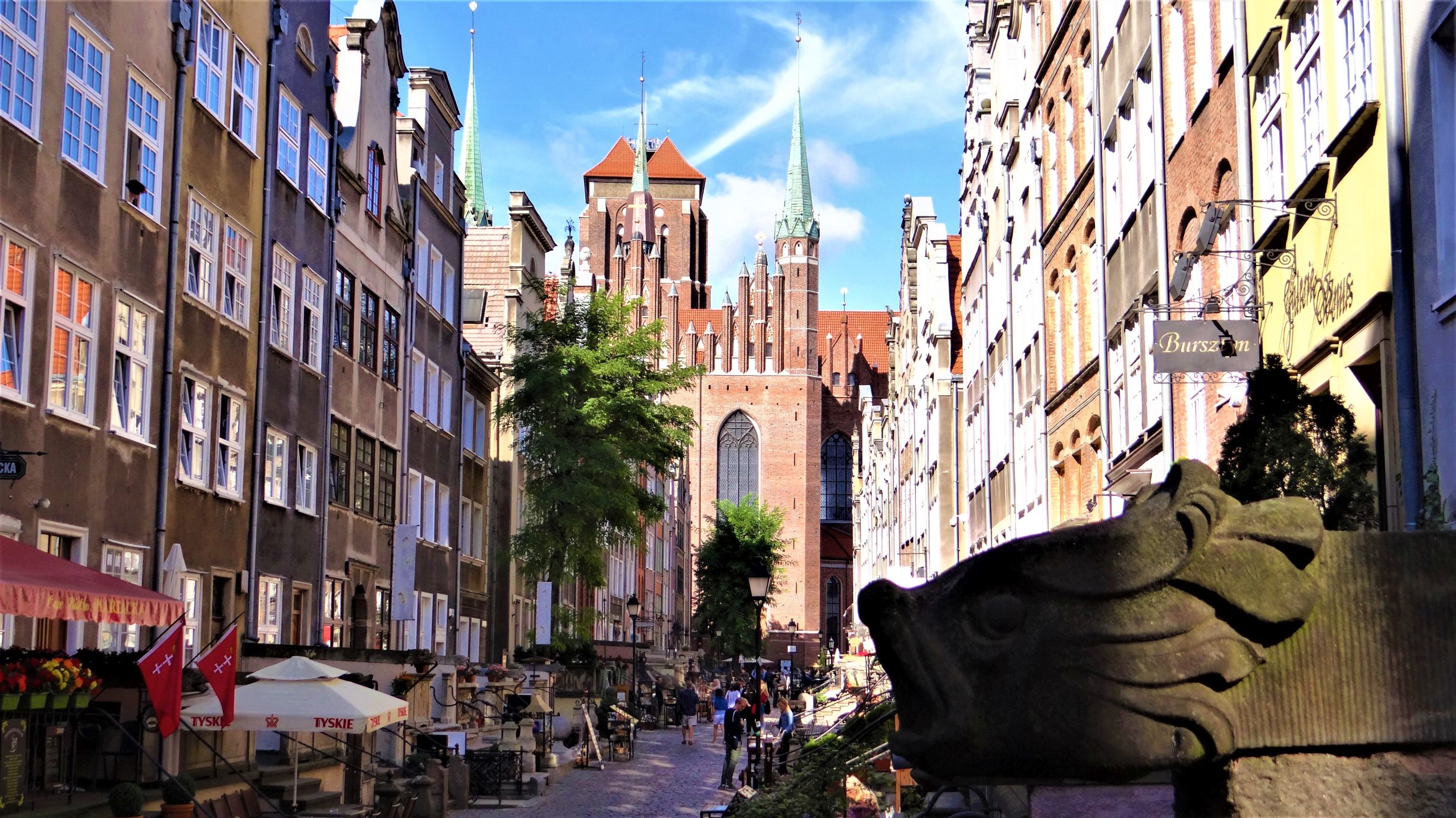 3. Over 20 kilometers of beaches 
What other European city has that long beach? Beautiful gold sand covers the whole length and width of the beach. Everything with a great infrastructure and communication.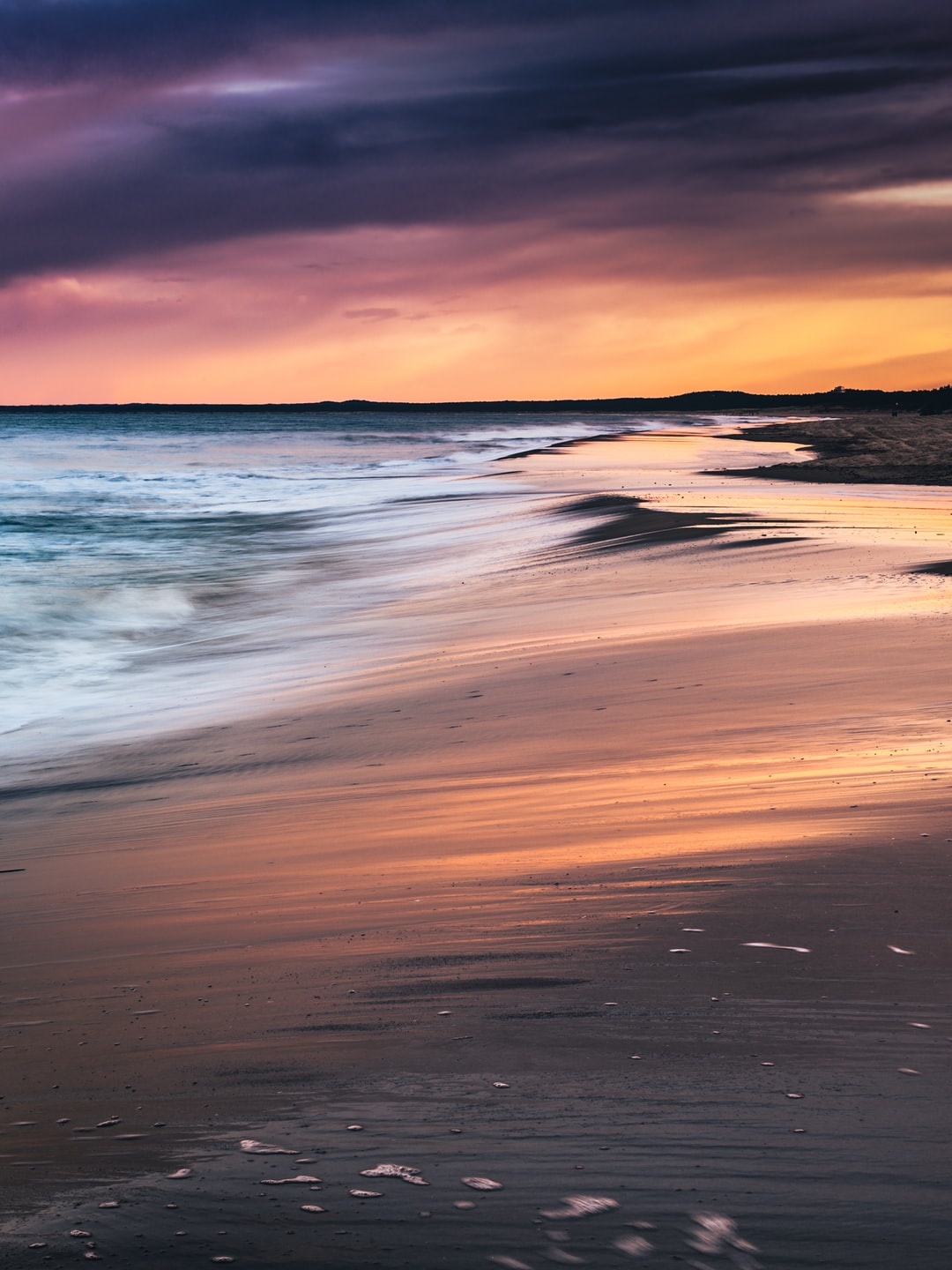 4. The world capital of an Amber
Gold of the Baltic City which is a popular name of the local amber is thought as the most valuable fossilized resins that you can find all around the world. It has the highest amount of amber acid and thanks to its qualities it was used in many different ways. Of course, jewelry is the most known way, but it is also used in medicine, cosmetics, and many others. Why Gdańsk is a capital? It became a center of creation and trade of the amber. Moreover, after heavy storms, you can easily find it on the beaches and we have the best amber crafters in the world.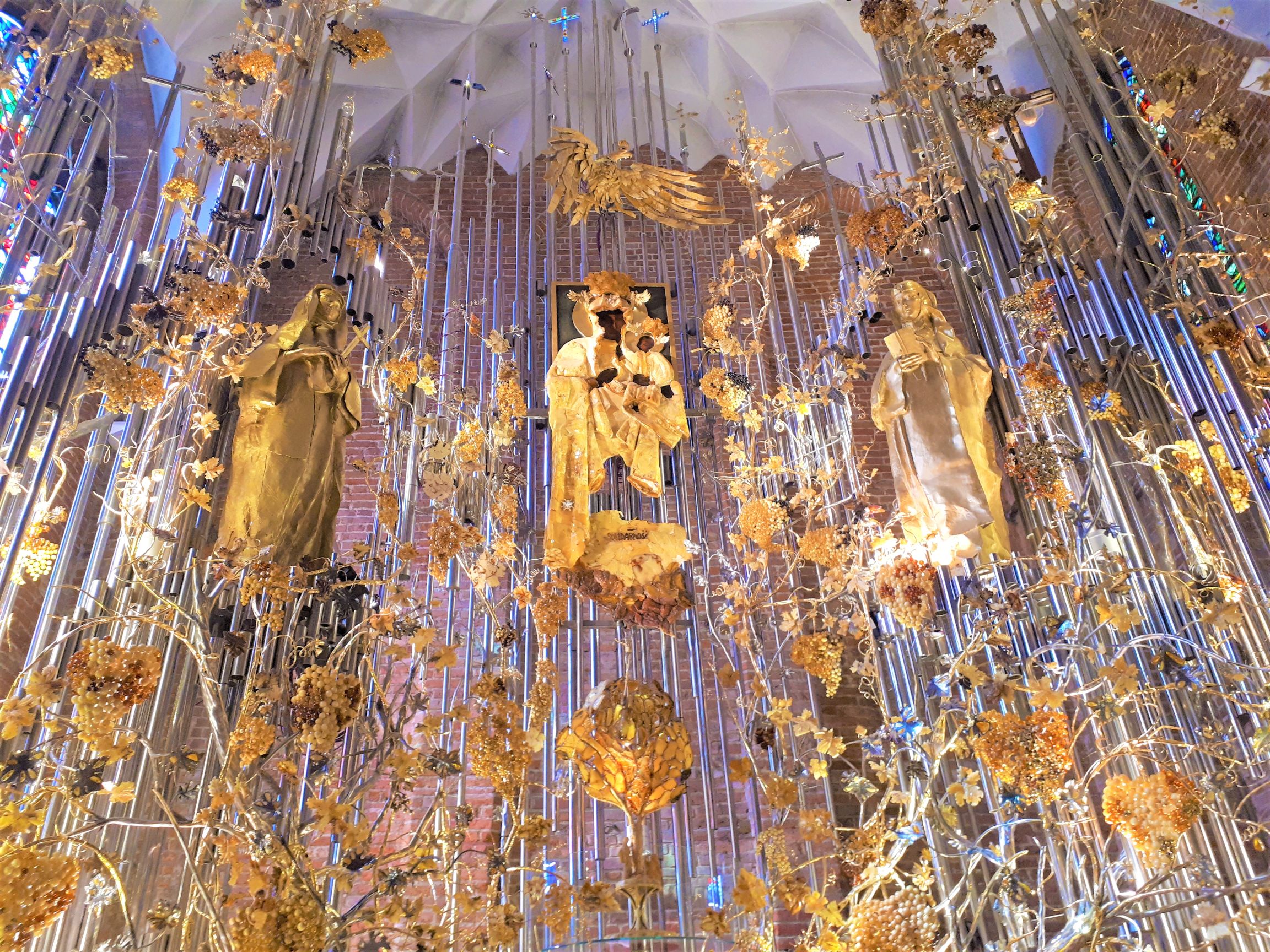 5. Delicious food and drinks. 
When you are in Poland you need to try Pierogis (stuffed dumplings), Żurek (Sour Soup with egg and sausage), Schabowy (pork cutlet), or Barszcz (beat soup). Polish traditional food in taste is mostly sour and salty. Moreover, in Gdańsk, it connects local products with a Kashubian tradition. Many restaurants serve traditional polish food with some Gdańsk additions. Gdańsk has also long and rich traditions of beer crafting. The Jopen beer is produced here from at least XIV century and local vodka "Goldwasser" from 1598.